We are a creative branding and marketing boutique.
We create memorable stories for brands through their logo and branding design, build and optimize crisp and smooth websites and generate quality content for them.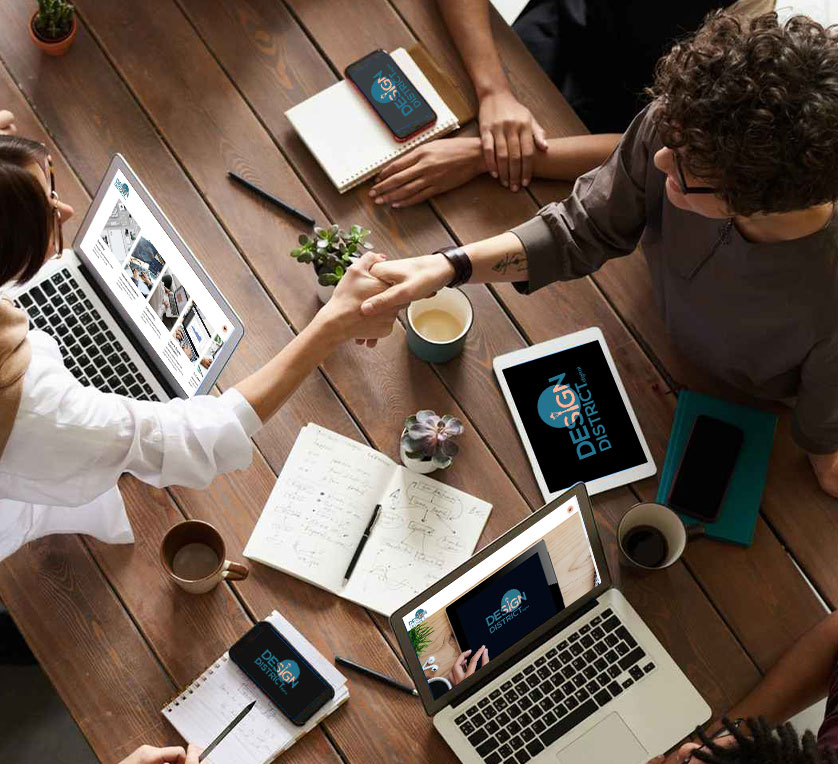 What We Do
Our renegade philosophy aims to write a new normal in the online marketing paradigm with a copious capacity to outperform titans through technological prowess, progressive business ideals, and empathetic relationships with our clients.
Our aim is to triumph over the current sleazy industry standards with honesty and a client-first attitude.
Through our products and efficiency, we are paving the way to becoming a major player in digital media marketing, an industry that's ever-evolving and growing with more demand than ever before.
Creativity.
To make the world wide web more beautiful, one brand at a time.
Accessibility.
To make technology and digital business assets accessible to all businesses, big or small.
Inclusivity.
To nurture an atmosphere of empathy, equality and diversity for all individuals.